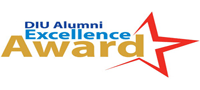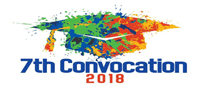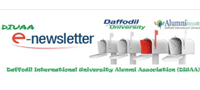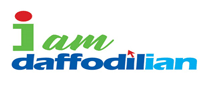 Daffodil University Alumni Association
The Association is dedicated to helping the students of DIU and the worthy members in this association with special projects and activities.
Daffodil International University
Daffodil International University held two successful Convocations and approximately 1,100 Graduates are working in their professional life
Daffodil International University Alumni
All the alumni, being under one umbrella, are working with DIU to assist the university in getting the apex of quality higher learning.
Work Together as a Team Member
On doing these activities this Association will establish Unity, Compassion and Brotherhood among the graduates in a ground full of assistance and cooperation.,
Alumni Story
Alumni Entrepreneurs are the Voice of DIU.
DIU Alumni Community is honored as the Heart of Daffodil International University by the declartion of DIU Authority. Now the alumni are successfully leading their career in local and international market from a colossal number of distingushed careers like entrepreneurship, internatinalization, corporate personnel, ICT, Multimedia Technology, Education & Banking Sectors and etc. We are sharing a video story of our alumni to inpire the fresh-gradutes and students so that they can understand how to be successful in life.
Read More
Alumni Committee
Meet the faces behind our association. Our team offers the most up-to-date, sustainable custom solutions to the problem. They work so hard to provide best to their customers.
Mr. Ziaul Haque Sumon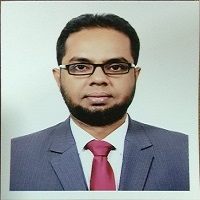 Mr. Muhammad Tariqul Islam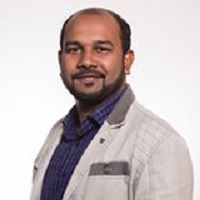 Nurunnaby Chowdhury
Latest Event
We have completely updated our work, making it much easier for you to find the information you need. Check out the recently updated work and learn more about Daffodil Alumni Association.