DIU Winter Camp 2020

The 3rd day of DIU WINTER CAMP 2020 started with the visit of Bangladesh Nation Martyr's Memorial in Savar. 33 delegation from SIAS University, China learned about the history of Bangladesh & honoured the country's freedom fighters while visiting the National Martyrs' Memorial in Savar.

It's the team of 31 students and 2 officials led by Mr. Charlie Chen from SIAS University, China is now attending 'DIU Winter Camp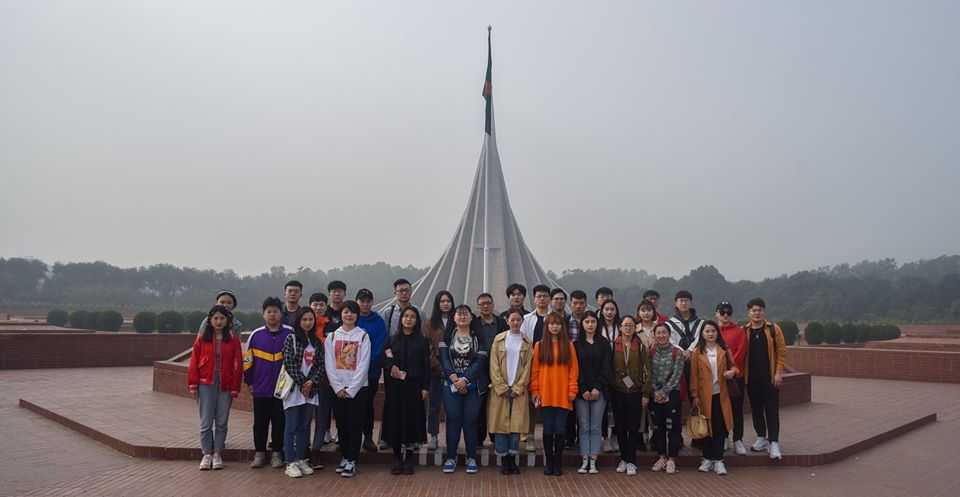 Please log in to like, wonder, share and comment!